Are you baffled in making the right decision whether to listen to your heart, and travel China, or consider your pocket that hardly allows an expensive trip?
Well, in that case, you have landed at the right place! China is one of the mesmerizing places for enthusiast travellers that are always on a hunt for enthralling travel destinations.
From booking your flights and hotels to exploring the renowned places, you can save ample money, which otherwise gets squandered if you have no idea regarding your China trip. Here we'll be discussing some proven ways that allow you to travel China in a constraint budget without burning a hole in your pocket.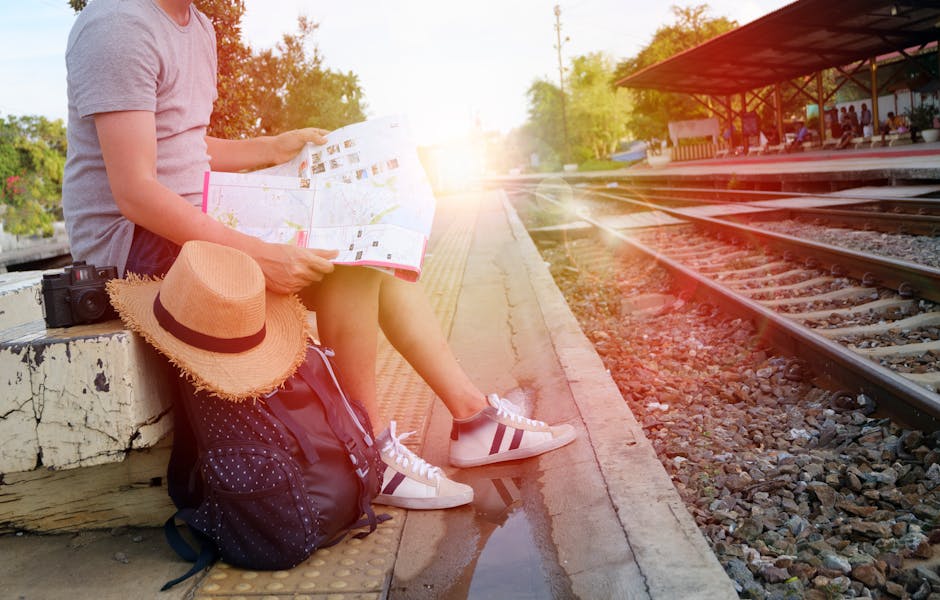 Get Your Tickets Booked for the Off-Season
Just like any other tourist place in the world, China also has a seasonal attraction. People usually prefer traveling from the April to October, and you can plan your vacations in November, which is perhaps the best time to experience the autumn season. One can get the best deals on flights as well as on hotels in this season.
Moreover, it is always a rewarding decision to plan your vacations in the off-season as the prices of almost everything is higher during the season. You can consult a renowned travel agency to offer you the best packages to explore China at least prices.
Follow a Planned Route
There's no point of squandering your money in exploring the less famous places in China. Sometimes all you need is a planned route that covers most of your trip in a single day. People usually spend their hard-earned money on visiting places that are not on the same route, and hence they have to extend their days.
The perfect way is to utilize your Smartphone to navigate through the town and find the shortest paths that let you cover more distance in lesser time. Make sure you install the best VPN for China if you are using internet on your laptop in China to explore the internet without restrictions freely.
Prefer Hiring a Travel Agency
You may be wondering why we should hire a travel agent when we are already running on a tight budget. Well, you can save your money by considering a renowned travel expert having adequate experience in providing the best holiday packages.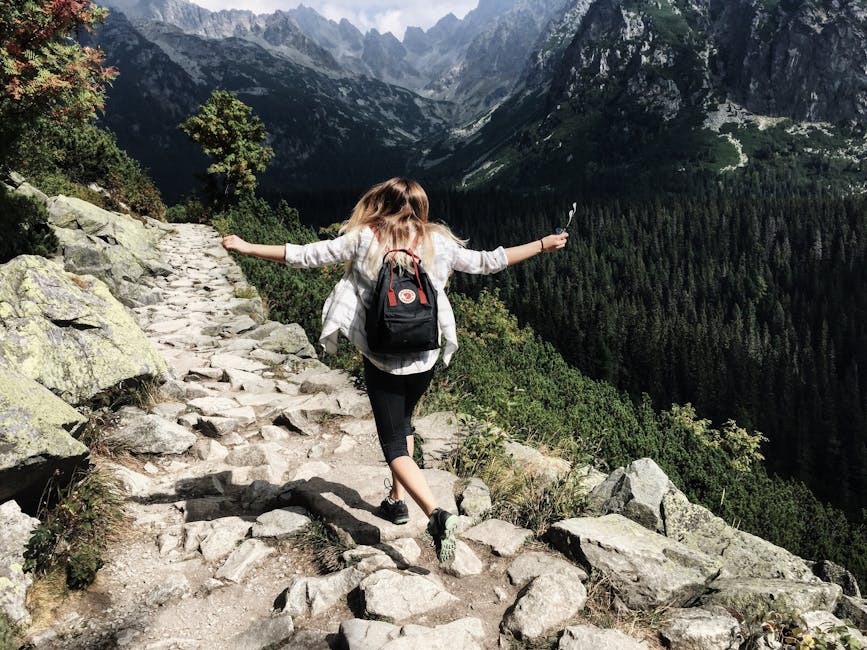 One of the primary reasons to hire an agency is that they are professionals and thus; they know how to cut your travel costs without compromising on your overall experience of travelling. All you need is to do a little research while you are finalizing a travel expert to augment your trip.
Compare Online Travel Platforms
It is necessarily crucial to consider numerous online booking platforms that let you offer cheap flights and affordable rooms for your trip. You can always book your hotels and flights by comparing on numerous travelling platforms offering the best deals on hotels and flights.
If you are one of those who wish to save much on your China trip, it is advised to book your tickets and rooms in advance. Sometimes you can also avail great offers in the peak season, so just explore the internet to find a great deal.
Prefer Public Transportation
You should always use the local public transport to avoid unnecessary expenses on the private cabs. People usually ignore this fact and spend a lot on their inter-city travelling expenses.
Numerous enthusiast travellers prefer busses and local trains to reach early at the destination without affecting their pocket. You can also consult your hotel regarding the availability of cabs if you wish to save a good amount of money.
These are some of the proven ways to save money on your next trip to China.